Paved over evidence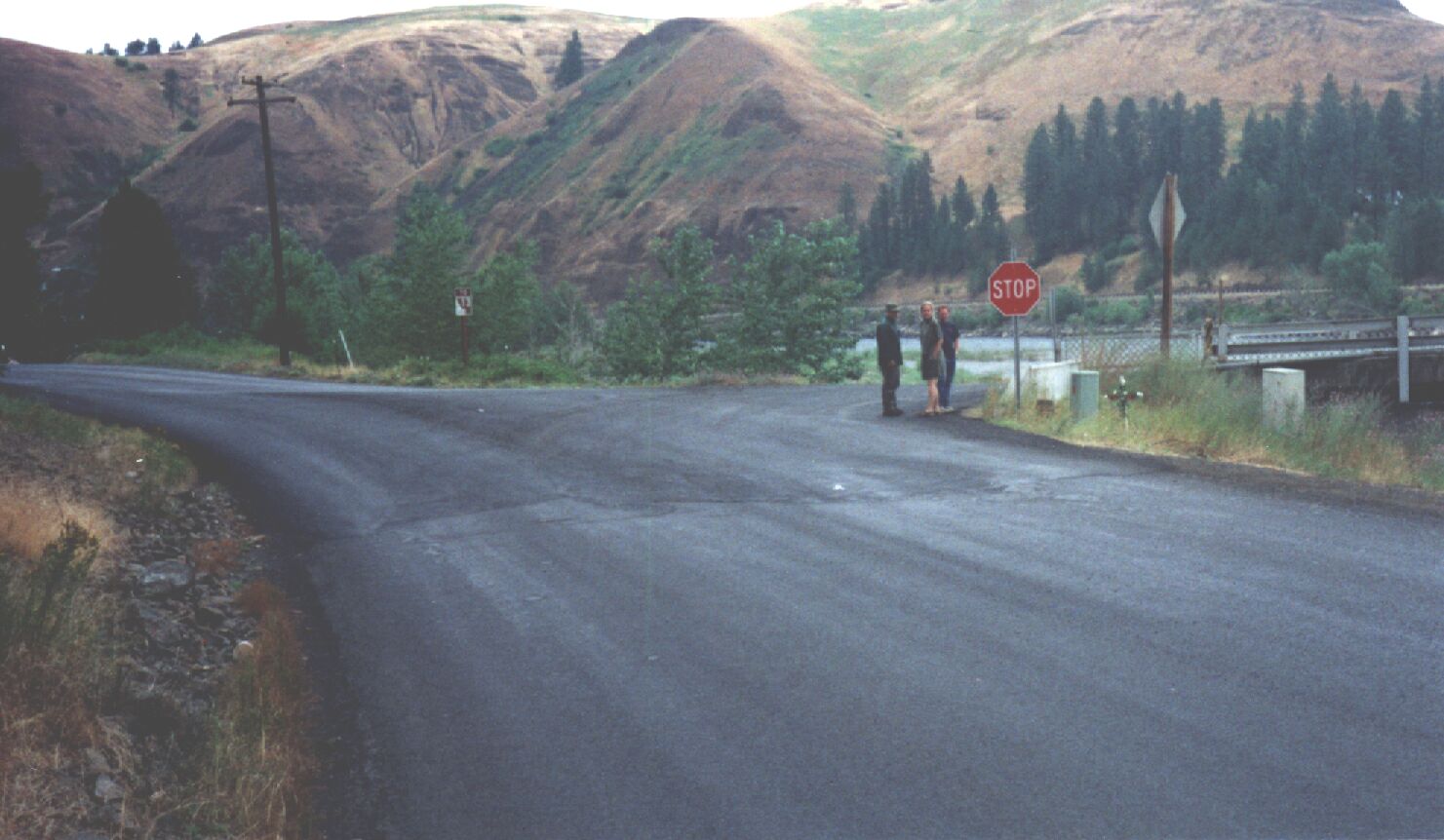 From right to left: Scott Wimberley, Ingri Cassell and Don Harkins survey the scene of John Wimberley's suspicious death.

A suddenly applied layer of blacktop covers skid marks which might have revealed the truth.

Story from the August 1999 Idaho Observer.

Story from the September 2000 Idaho Observer.
---